Are You Facing a Professional Transition?
Transitions are a critical time for leaders. In fact, most agree that moving into a new role is the biggest challenge a manager will face. While transitions offer a chance to start fresh and make needed changes in an organization, they also place leaders in a position of acute vulnerability. Missteps made during the crucial first three months in a new role can jeopardize or even derail your success.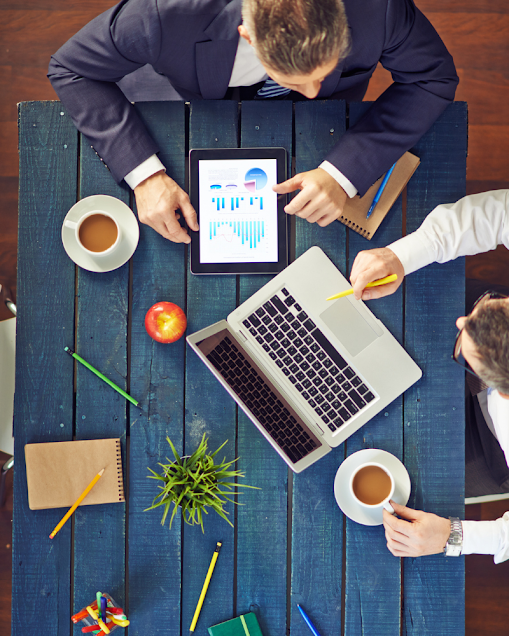 Turn Your Transition Into a Triumph
Learn proven strategies for conquering the challenges of transitions—no matter where you are in your career. Understand today's increasingly demanding professional landscape, where managers face not only more frequent transitions but also steeper expectations once they step into their new jobs.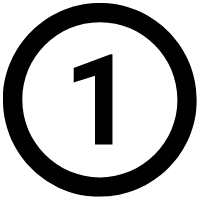 Access the Course
Learn the winning strategies from first-class practitioners without breaking the bank.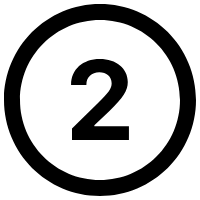 Apply the Action Plan
Gain access to a step-by-step process for winning at your next transition.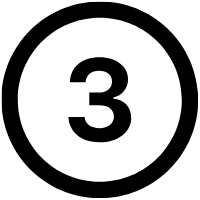 Become a Better Leader
Successfully integrate into your new environment with ease.
Meet Your Guide
With over 20 years' experience in leadership development, coaching, facilitation, and training, plus 11 years leading the talent development function in a corporate setting, Ginger has extensive experience partnering throughout organizations to guide strategic business alignment. She has experience working with startups, existing & merging leadership teams, and Fortune 500 companies to integrate their values and behaviors with those that lead to organizational success. Ginger is highly experienced and focused on working across all divisions and levels of an enterprise to re-align leaders & teams to remain relevant, build momentum, and perform at higher levels.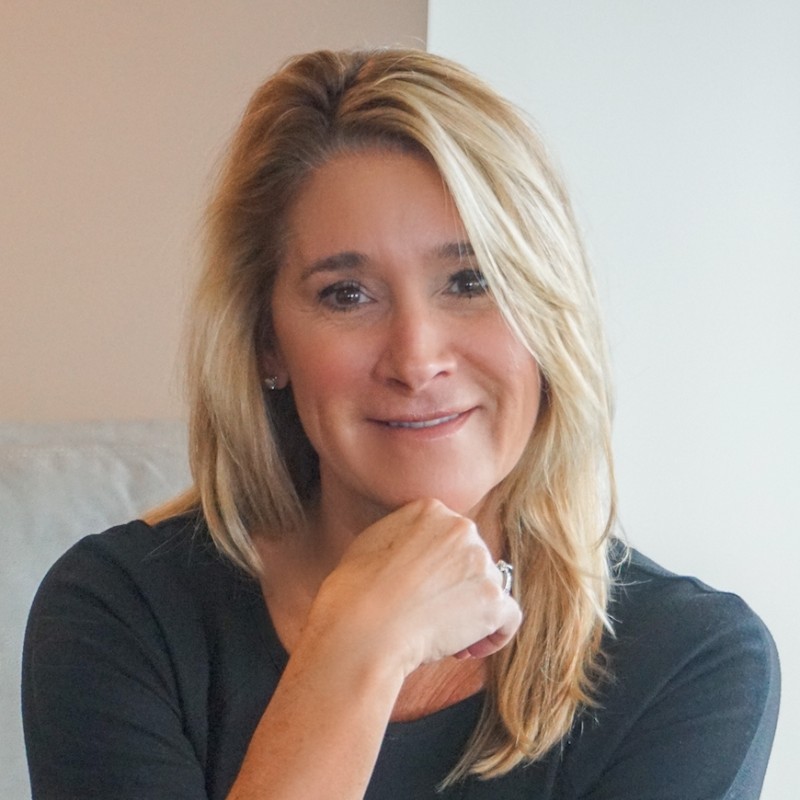 Check your inbox to confirm your subscription