Does Your Team Struggle with Conflict?
When you and your team don't know how to manage conflict, it can be the number one reason for staff turnover, and turnover is pricey. If you want to get the most out of your team, you will have to learn how to manage conflict.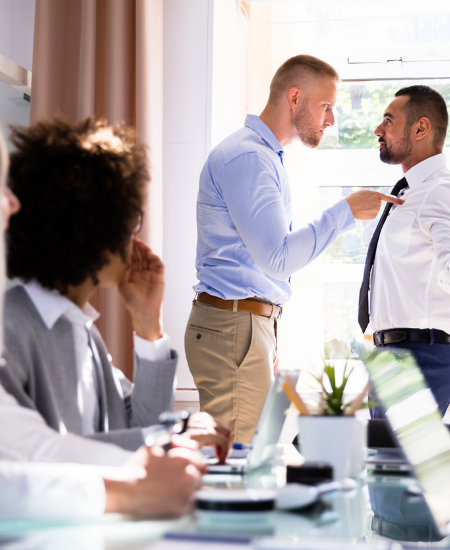 Learn How to Intervene Before Conflict Escalates
In this course, you'll learn the 5 types of conflict and how to manage them, how to spot toxic communication, the healthy communication models for your team, and 6 rules for healthy team conflict.
Sign up today and level up your leadership skills.
Your Plan for Becoming a Better Leader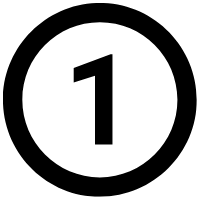 Access the Course
Learn the winning strategies from first-class practitioners without breaking the bank.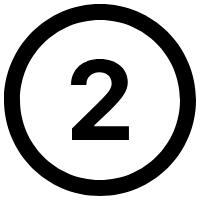 Learn Essential Skills
Gain access to the practical steps you can practice on your own to level up in your leadership.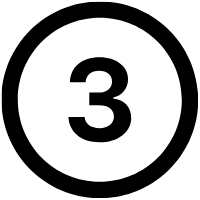 Become a Better Leader
We make it simple for you to master winning leadership strategies and apply them to your company today.
Meet Your Instructor
Dr. Steve Joiner is Dean of the College of Leadership and Public Service and Managing Director of the Institute for Conflict Management at Lipscomb University. Dr. Joiner has helped over 250 organizations address complex leadership moments. In this course, he'll help you learn the winning strategies for becoming a better leader. Dr. Joiner has worked with industry leading companies like NASA, Nike, and more. Now, he's ready to teach you.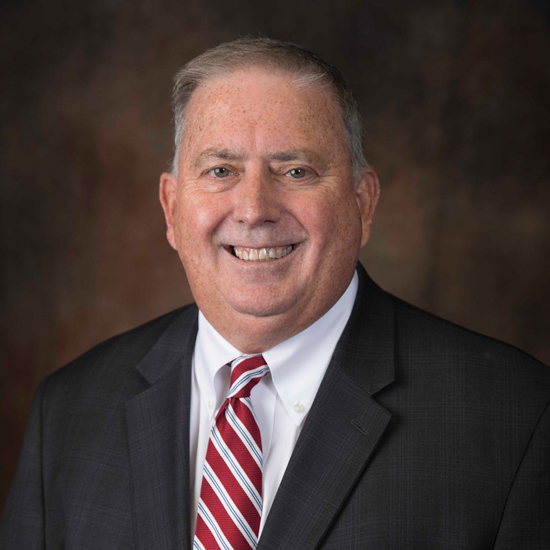 Check your inbox to confirm your subscription