Are You Dreading a Difficult Conversation?
Being in a leadership role can be difficult when you find yourself in uncomfortable conversations. We're all "nice" people, but if we don't step in when a difficult conversation is needed, it can escalate into a major problem.
You may even end up losing a very good employee due to your avoidance tactics.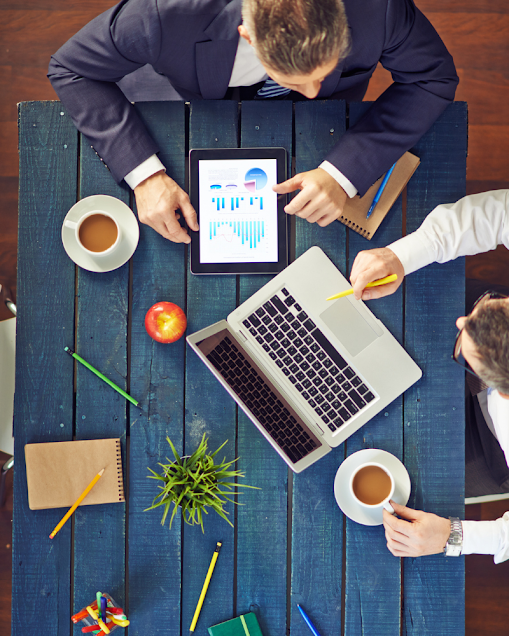 Turn Difficult Conversations Into Opportunities
Learn specific tools and processes to help you lead difficult conversations. You'll make people feel safe and confident enough to share their point of view with you and explore problems together. This course will show you how to set up and engage in 'difficult' conversations with employees, peers, managers, and your boss.
Here's your step-by-step action plan for preparing, beginning, and ending difficult conversations successfully.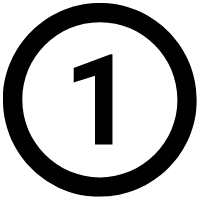 Access the Course
Learn the winning strategies from first-class practitioners without breaking the bank.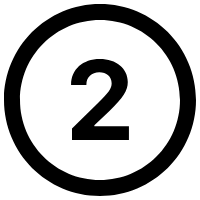 Apply the Action Plan
Gain access to a step-by-step process for winning at your next difficult conversation.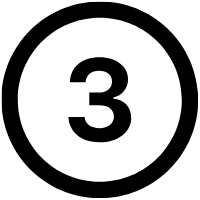 Become a Better Leader
Successfully lead difficult conversations with employees, peers, managers, and your boss.
Meet Your Guide
With over 20 years' experience in leadership development, coaching, facilitation, and training, plus 11 years leading the talent development function in a corporate setting, Ginger has extensive experience partnering throughout organizations to guide strategic business alignment. She has experience working with startups, existing & merging leadership teams, and Fortune 500 companies to integrate their values and behaviors with those that lead to organizational success. Ginger is highly experienced and focused on working across all divisions and levels of an enterprise to re-align leaders & teams to remain relevant, build momentum, and perform at higher levels.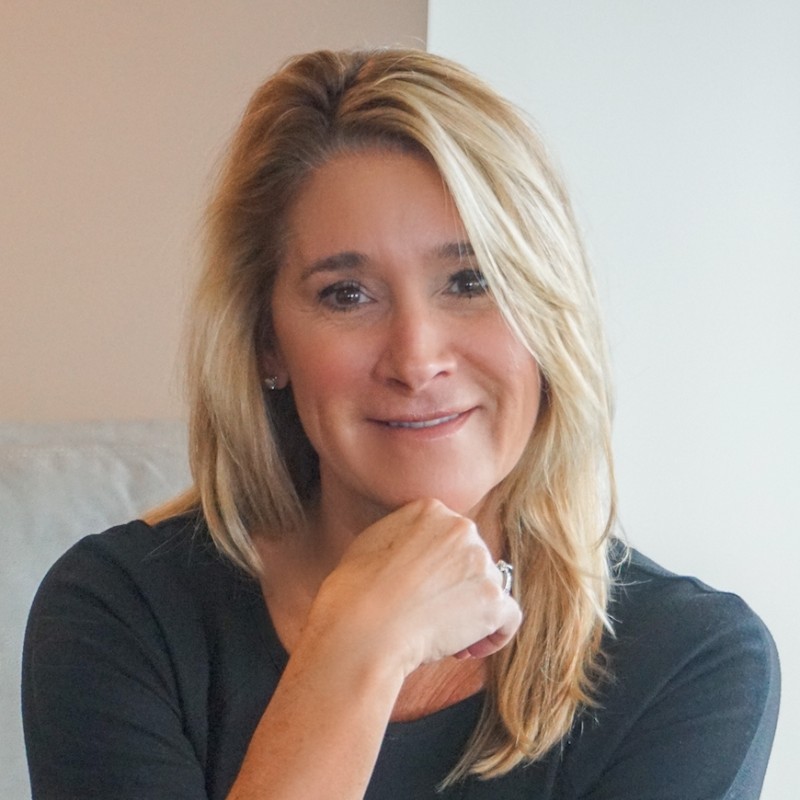 Check your inbox to confirm your subscription