Do you have a great idea but you work for an organization that hates new ideas? They won't listen to you and they only tolerate what they already know. Leading innovation shouldn't feel like pulling teeth or herding cats.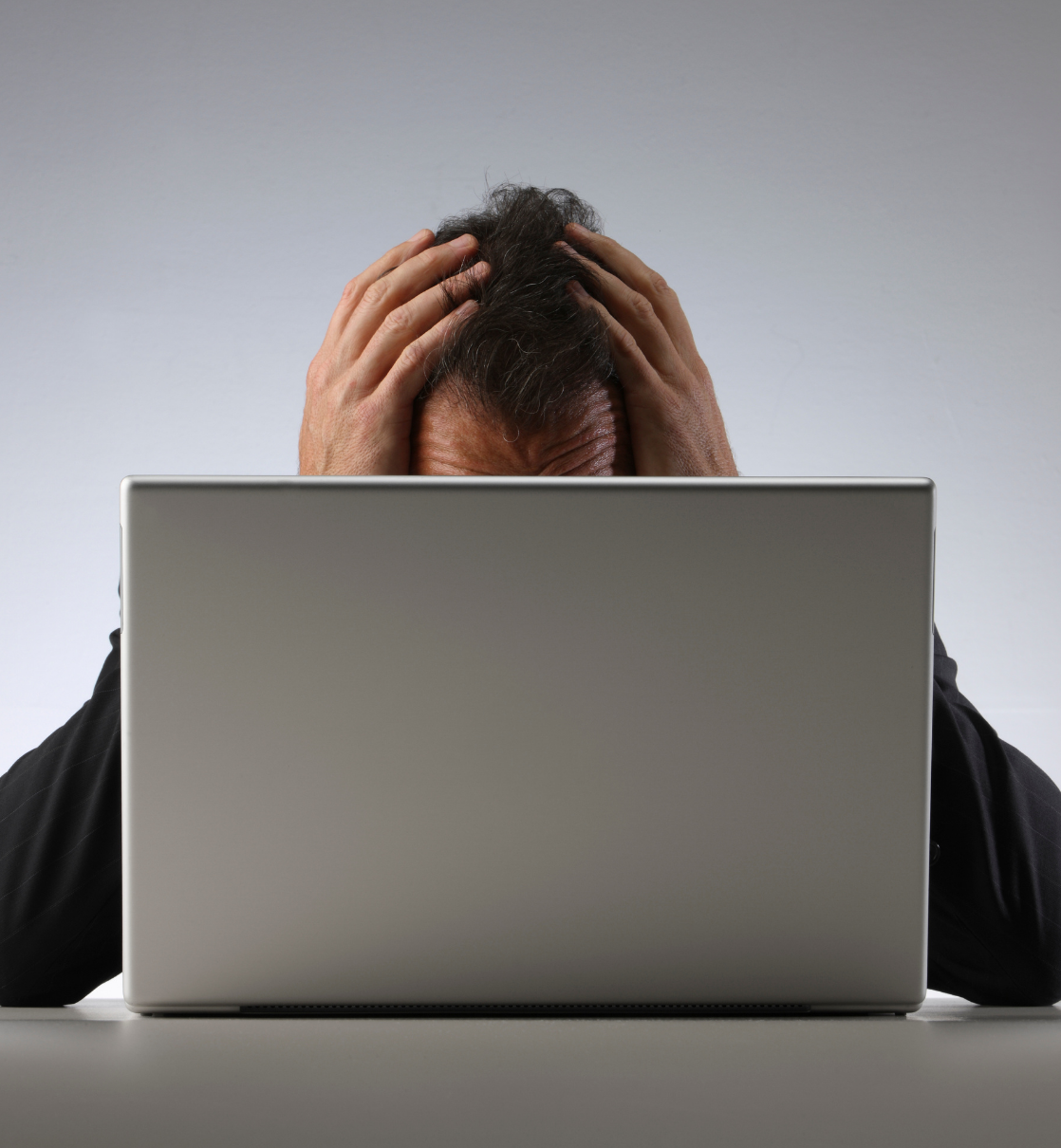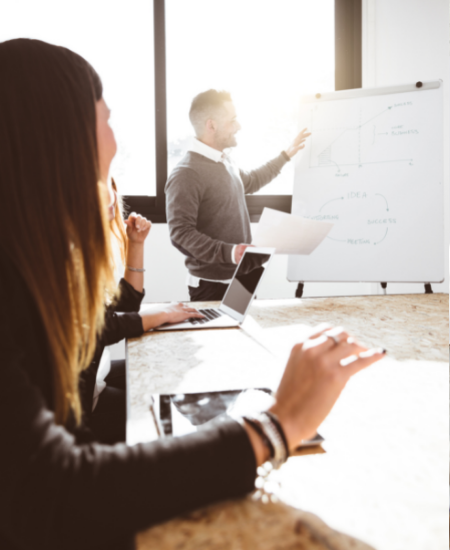 Become the Innovative Leader You Were Meant to Be
Learn the 9 characteristics of innovative leaders and get a 4-step process for fostering the next big breakthrough at your organization. You can take back control by fostering an atmosphere of innovation in your workplace.
Sign up today and take your business to the next level.
Your Plan for Leading Innovation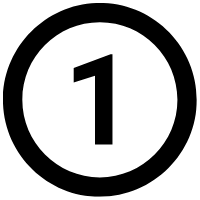 Access the Course
Learn winning strategies from first-class practitioners without breaking the bank.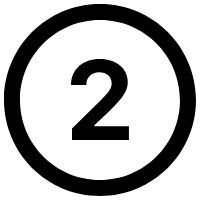 Apply the Material
Learn the 9 characteristics of an innovative leader and how to lead the next big breakthrough at your company.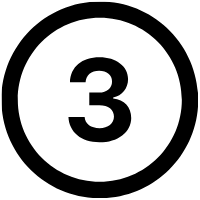 Lead with Innovation
Inspire creativity, imagine a new reality, and take your business to the next level.
Meet Your Instructor
Dr. John Lowry serves as president of The Lowry Group, LLC ("TLG"). At TLG, he provides negotiation training and coaching for corporate teams, governmental entities, major insurance companies, health care organizations, and other businesses. Prior to his training and consulting work, Dr. Lowry practiced law with Strasburger & Price, LLP in Dallas, TX, where he defended physicians, hospitals, and hospital systems in medical malpractice and commercial litigation. Dr. Lowry earned his bachelor's degree in speech communications from Pepperdine University. He received his juris doctorate degree from Southern Methodist University's Dedman School of Law. He also completed graduate work in public policy at California State University, Sacramento while serving as a Jesse M. Unruh Assembly Fellow in the California Legislature.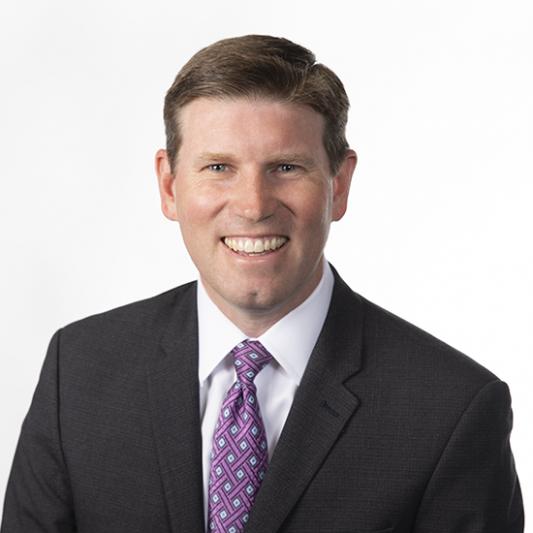 Check your inbox to confirm your subscription