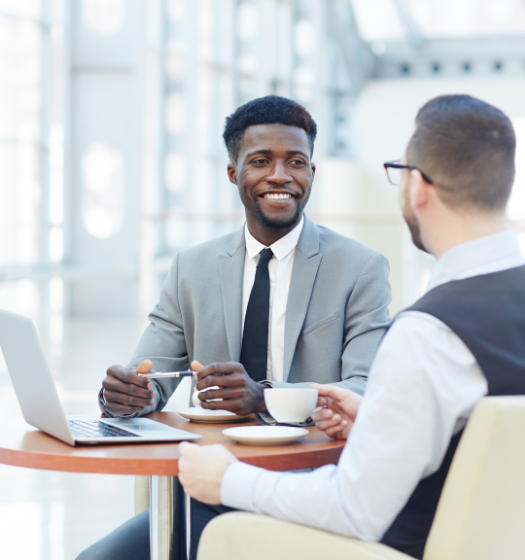 Want to Grow as a Professional?
Assess your emotional intelligence and learn how to grow in these important areas:
Self-Perception
Stress Management
Self-Expression
Decision Making
Interpersonal Relationships
Empathy
Problem Solving
And More!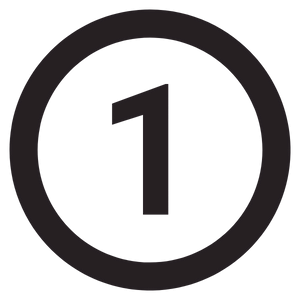 Get Access
After gaining access, you'll be sent a link to take an EQ assessment.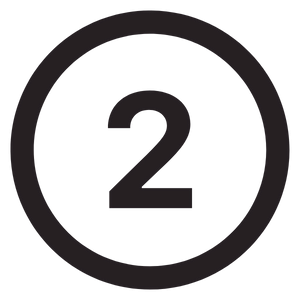 Watch the Course
With your EQ results and your official guide, you'll watch the course and learn how to grow in each area of emotional intelligence.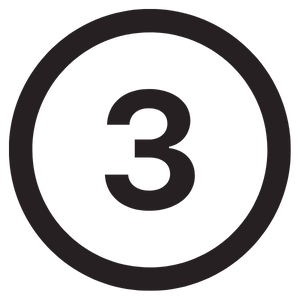 Become a Better Leader
We'll make it simple for you to master each area of emotional intelligence and apply them in your day-to-day life.
Meet Your Guide
Dr. Deborah Watts is the Executive Director of Spark and has more than 20 years experience helping people and businesses grow. Her passion is developing professionals into tomorrow's leaders. Her experience has come from many unique opportunities spanning a wide range of disciplines and industries. She has worked with top companies such as Starbucks, Victoria's Secret Catalog, Bank One, Bankers Trust, BMW and Harley-Davidson. Her specialty is working primarily with CEOs and other senior leaders on talent optimization, coaching, conflict resolution, strategic planning, succession planning and team building. Dr. Watts is the first certified partner for the Predictive Index as well as the first US licensee for the Leadership Pipeline Institute in the state of Tennessee. Most recently Dr. Watts was selected as a Women of Influence by the Nashville Business Journal for 2019.
Check your inbox to confirm your subscription