Does Leadership Feel Like a Setup for Failure?
Your team doesn't respond to your leadership.
You don't know how to manage conflict.
You struggle with making decisions.
Your ideas are misunderstood and your team doesn't respond to them.
Your team doesn't know why their work matters.
Your team is moving in different directions.
Your people are no longer engaged in their work.
Stop leading through a fog.
Learn the skills that all successful managers use.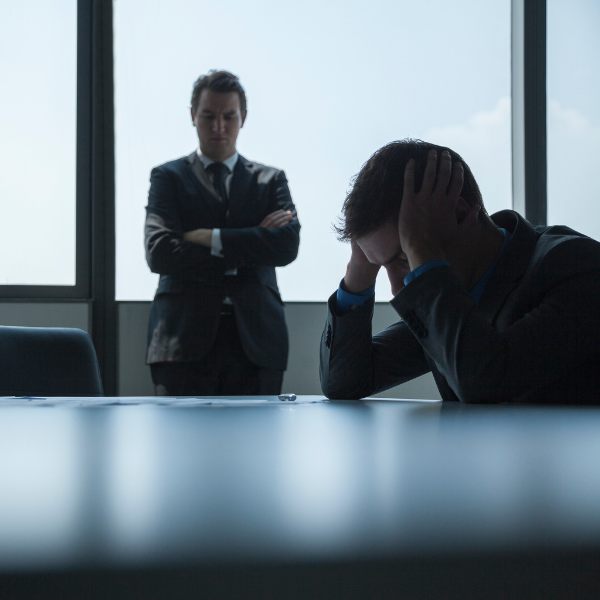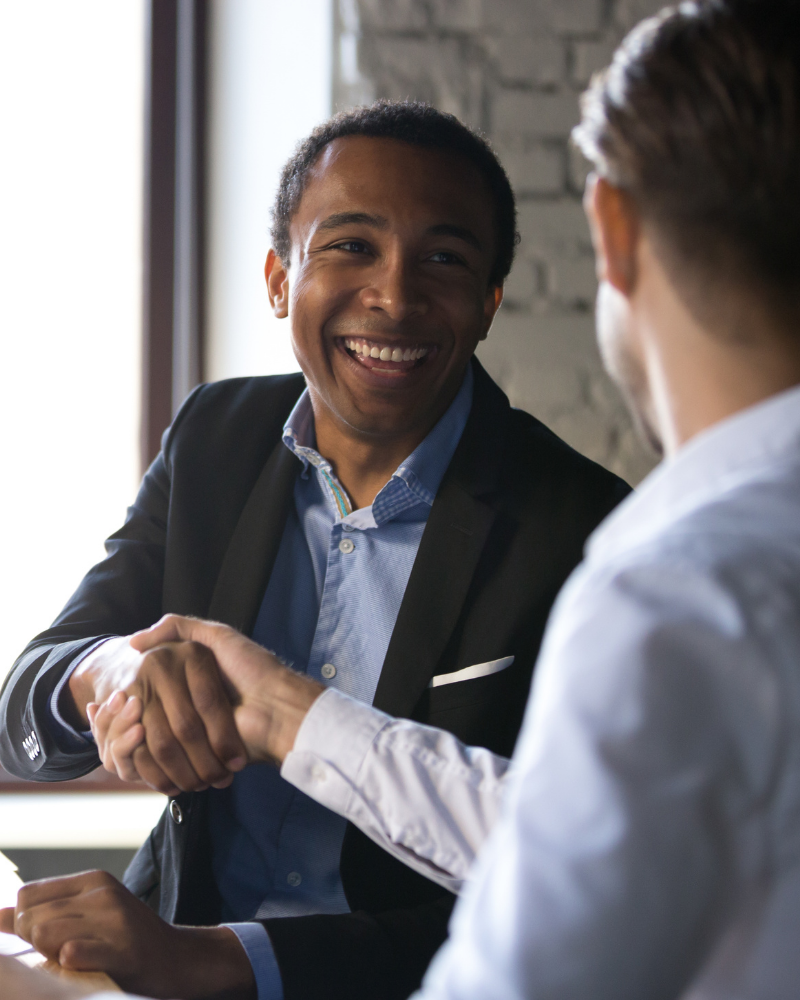 Become the Type of Leader People Trust & Follow
Successful leaders aren't born, they're made.
Learn the proven strategies to become a better leader. Our executive coaches have intensive, real-world, and immediately applicable practices to help you level up your leadership today.
Your Plan for Becoming a Better Leader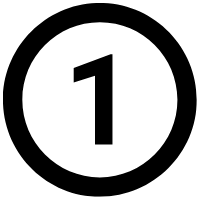 Get Access to the Course
Learn the winning strategies from first-class practitioners without breaking the bank.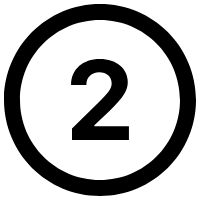 Learn the Essential Skills
Gain access to the practical frameworks and steps you can practice on your own to level up in your leadership.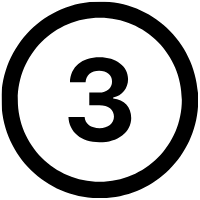 Become a Better Leader
We make it simple for you to master winning leadership strategies and apply them to your company today.
Meet Your Guide
Dr. Steve Joiner is Dean of the College of Leadership and Public Service and Managing Director of the Institute for Conflict Management at Lipscomb University. Dr. Joiner has helped over 250 organizations address complex leadership moments. In this course, he'll help you learn the winning strategies for becoming a better leader. Dr. Joiner has worked with industry leading companies like NASA, Nike, and more. Now, he's ready to teach you.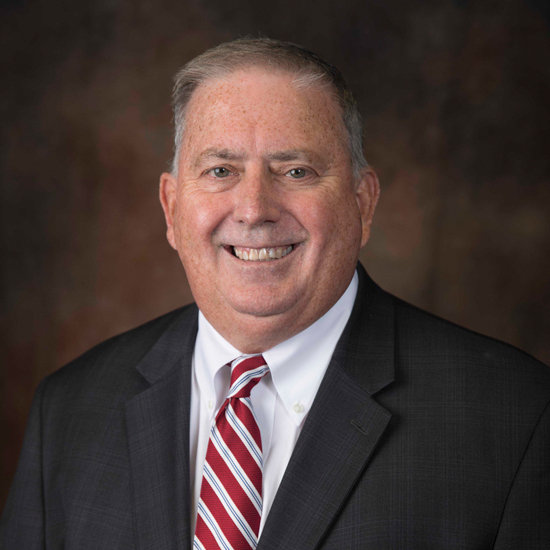 Check your inbox to confirm your subscription