Have You Been Frustrated By:
Honing Your Effectiveness

Inspiring Others

Leading a Team

Guiding Change

Having Self Confidence

Overcoming Fear

Maintaining Focus

Communication Problems

Managing Conflict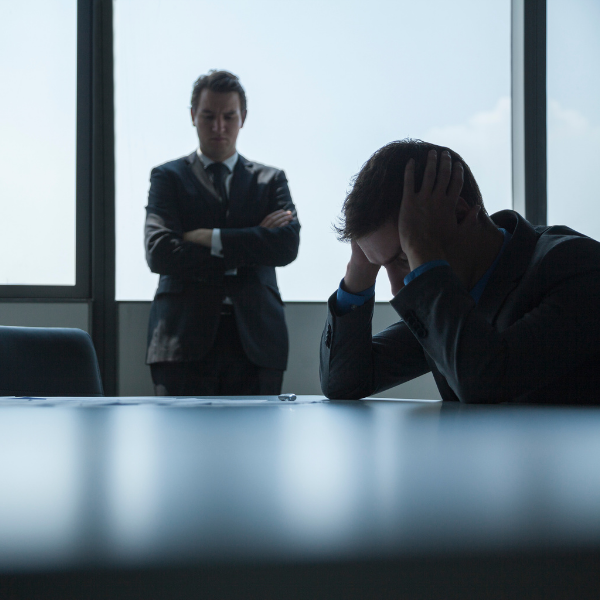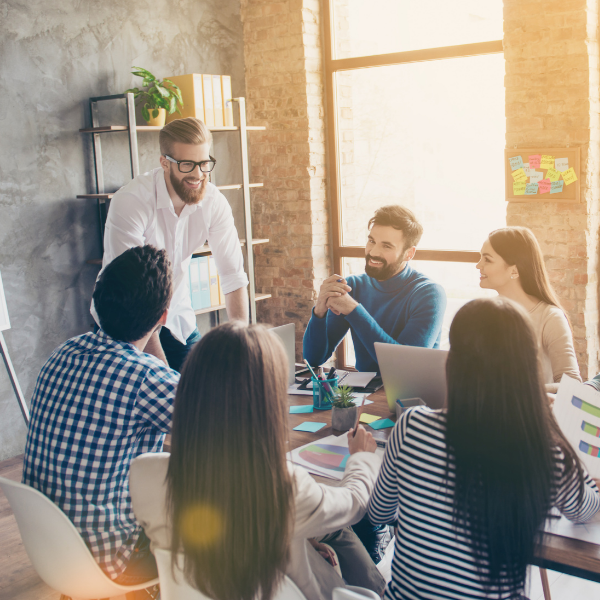 Become the Type of Leader People Trust & Follow
The path of a leader can be lonely and stressful.
But we have the proven strategies to put your mind at ease and a community of like-minded professionals to help you along the way. Our executive coaches have intensive, real-world, and immediately applicable practices to help you level up your leadership today.
The truth is the best leaders aren't born, they're made.
Your Plan for Achieving Success with Spark

Get Access
Gain access to our world-class community and MBA insights without the MBA price tag.

Watch the Courses
Each course is packed with the skills that actually matter in today's business economy.

Achieve Growth
We make it simple for you to master winning leadership strategies and apply them to your company today.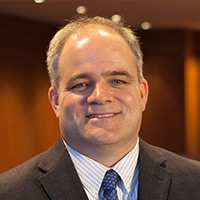 "We have partnered with Spark for a number of years to develop our employees through leadership programs...and we have seen real behavioral change in our employees. Our leaders have become better leaders and the ROI has been ten times what we have put into it."
– Bob Higgins
CEO, Barge Design Solutions
What You Get with Spark Courses
Actionable Frameworks
Deep dive videos, real-world case studies, and techniques to help you put knowledge into practice. 

Condensed & Intensive
Short workshops and sprints done completely online. For busy leaders who need actionable insights to drive growth.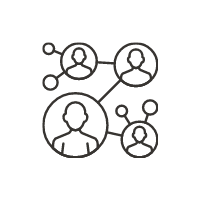 Real World &
Real People
Hand-picked coaches, guest lecturers, and videos from instructors. Real people bringing real insights in real time.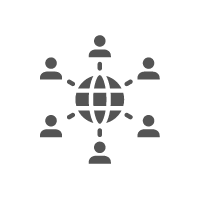 Expansive Network
Gain fresh perspectives and meet like-minded professionals.

Proactive Learning
Learn by doing with discussion groups, prompts, and opportunities to collaborate with peers.  

Transformative Education
All of our courses are designed to get you and your company results.
Spark Courses
Level up in your leadership today.
We've Got Your Back
At Spark, our goal is to make it possible for anyone who wants to learn to be able to enroll in courses. If you would like more information on getting sponsorship, contact our team.